is geared to have three green genres for the manufacturing of our products right here in the US.
Our containers are recyclable and made from various food grade safe cardboard packaging materials.
Advertisers can also purchase our biodegradable boxes as well for such venues that require a more environmental approach.
For our "fruitful containers" we are working with our manufacturers to provide boxes with (fruit tree seeds) mixed into the biodegradable material.
Customers or waste management services can then plant or bury our containers that will dissolve allowing the seeds inside to be fertilized and can develop into fruit bearing trees!
gives 10-15% of all its profits to three main nonprofit entities that our product directly effects and we highlight all companies that advertise with us as helping give to our economy and our environment. The three main companies are:
Living Water International
Provides clean well water for communities around the world in dire need of sustainable water resources
The Ocean Cleanup
Removes waste from beaches and ocean shores all around the globe to provide aquatic animals a safer place live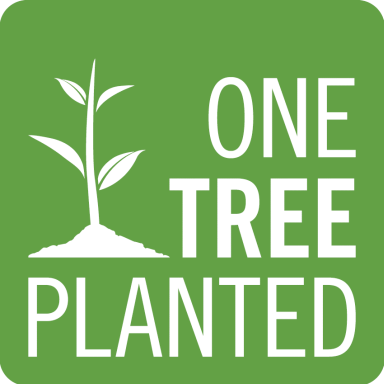 One Tree Planted
Is a reforestation entity that plants trees in lumber milled areas and severe wildfire burn areas.